---
Attorney Stuart J. Schatz (Of Counsel)
---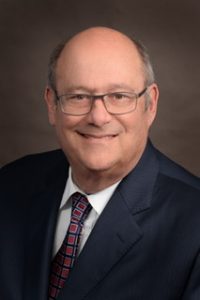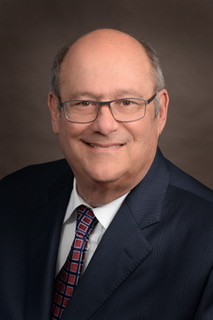 E-mail: Stuart@McMahon4Law.com
Telephone: (610) 272-9502
Office Location: 21 West Airy Street Norristown, PA 19401
Bar Admissions: Commonwealth of Pennsylvania
Education: University of Baltimore School of Law
About
Mr. Schatz is a highly experienced litigator with a practice that focuses primarily on personal injury cases and family and domestic law. Thereafter, Mr. Schatz worked as an Assistant Public Defendant in Bucks County, PA (1977-1979), before moving into private practice with Kramer Kapustin & Schatz (1980-1986). He was subsequently an associate with Solomon, Berschler, & Warren (1985-1991) and shortly thereafter became partner of the firm Solomon, Berschler, Warren, Schatz & Flood (1991-2014). Most recently, Mr. Schatz was associate with Mandrachia Law (1991-2014).
Notable Achievements
In 2001, Mr. Schatz successfully argued before the Supreme Court, setting new legal precedent in the case of American Red Cross v. W.C.A.B. (Romano), 745 A.2d 78 (Pa. Cmwlth. 2000) aff'd 766 A.2d 328 (Pa. 2001). In that case, the Court held that when an employee sustains a work-related injury as a result of the negligence of an uninsured or underinsured motorist and recovers UM or UIM benefits from his or her own policy, an employer has no right of subrogation against that recovery, because the benefits were not from a third-party, but from the employee's own motor vehicle policy for which the employee paid the premiums.
Mr. Schatz again successfully argued before the Pennsylvania Supreme Court in 2003 and made new law in the case of Hoffman v. Troncelliti, 839 A.2d 1013 (Pa. Super. 2003). There, the Plaintiff, Sherry Hoffman, owned a car and had selected limited tort coverage. Her mother had full tort coverage. The Court held that in cases where there are two or more conflicting policies, the tort option covering the vehicle in which the party was injured should apply, so long as the injured party is an "insured" under that policy.
Education
Mr. Schatz obtained his Juris Doctor from the University of Baltimore in 1974